Main content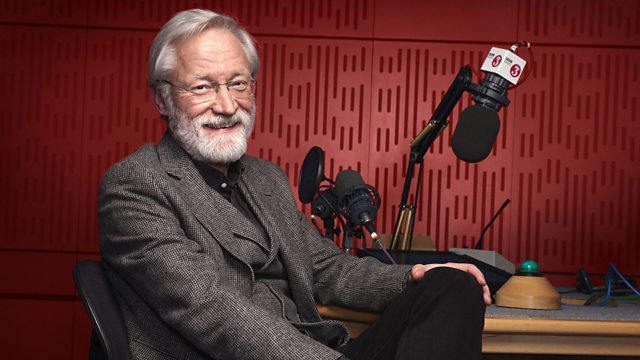 Donald Macleod focuses on how Benjamin Britten became the foremost composer of opera in English and established his own festival.
Britten becomes the foremost composer of opera in English, and establishes his own festival.
From relatively humdrum origins in the coastal fishing port of Lowestoft, Benjamin Britten rose to become the pre-eminent British composer of his day, celebrated not just in his native land, but internationally. Although he would initially see himself as an outsider to the British musical establishment, he would rapidly transform music-making in Britain, introducing new sounds, and insisting on the highest standards of performance. By the time of his death in 1976, in the arms of his long-term companion Peter Pears, Britten was celebrated as a composer of operas, string quartets and song cycles, and of a War Requiem that touched the hearts of millions of listeners around the world.
Britten has become almost synonymous with Aldburgh, after moving to the coastal town and making it his home. There he and Pears conceived the idea of a small-scale festival to perform works by Britten and other composers. Among these would be chamber operas, such as the comic masterpiece Albert Herring.
Although, financially, Britten was better off than ever, he had more than his share of critical failures. As Donald explains, it was in a state of depression in 1949 that he struggled to write his Spring Symphony, the first movement somehow echoing the bleakness of his mood.
Always a man with several projects on the go, it was while working on the score for Billy Budd that Britten wrote the exquisitely beautiful second canticle, Abraham and Isaac, for the voices of Peter Pears and Kathleen Ferrier. Sadly, Ferrier succumbed to cancer before she was able to record the work for posterity.
Donald ends today's story with the strange tale of abused children and a ghostly presence. With the Turn of the Screw, Britten discovered a future film star of the 1960s (David Hemmings), and took Venice by storm.