Main content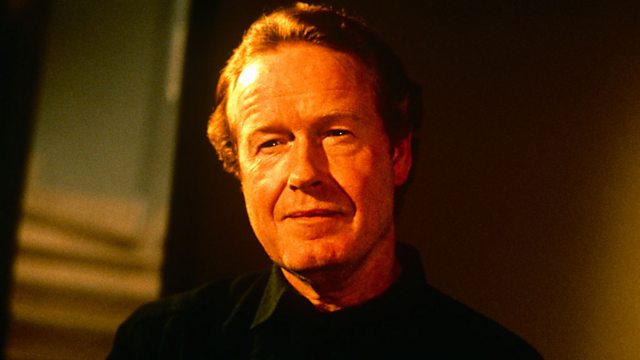 The Films of Ridley Scott
Matthew Sweet explores scores from the films of British director Ridley Scott, whose picture The Counsellor features a score by Daniel Pemberton.
Matthew Sweet looks back at scores from the films of the distinguished British director Sir Ridley Scott whose new film "The Counsellor" is released this week.
Ridley Scott's wide ranging output includes The Duellists, Alien, Bladerunner, Legend, Thelma and Louise, 1492 - Conquest of Paradise, Heaven of Heaven, Hannibal, GI Jane, Prometheus, Robin Hood, Gladiator and he's collaborated with some of the greatest film composers of our time, including Jerry Goldsmith, Vangelis, Michael Kamen, Hans Zimmer and Harry Gregson Williams. His latest project, The Counsellor, arrives in cinemas this week with a score by rising British star, Daniel Pemberton.
A lawyer finds himself in too deep when he gets involved in drug trafficking. Rated 18
Six great classical film scores about love