Main content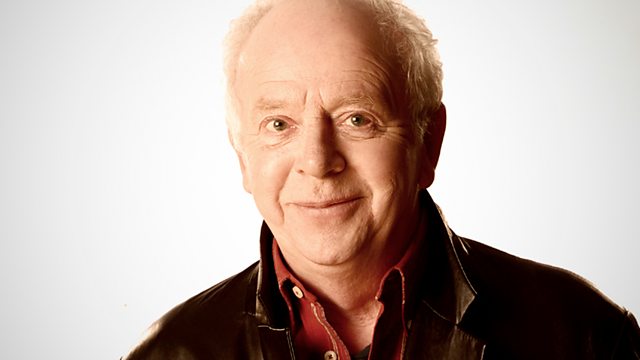 The Birthday Party, part 2
Detective Inspector Mannock takes charge, but is Neale really the right man? Stars Ray Brooks, Alan Lake and Maurice Colbourne.
Detective Inspector Mannock arrives to take charge of investigations into the suspicious gathering of crooks at a swish birthday party. What is Terry Neale up to?
Starring Ray Brooks as long-serving, ducking-and-diving police officer DS Dave Brook. His side-kick is 23 year-old 'grammar school boy' Detective Constable Blair Maxton, played by Christopher Blake.
With Maurice Colbourne as Detective Inspector Mannock, Alan Lake as Thorn and Tony Anholt as Neale.
Writer Robert Barr [died 1999] is probably best remembered for his work on BBC TV's 'Z-Cars' and 'Softly Softly'.
Producer: Martin Fisher
First broadcast on BBC Radio 4 in 1980.