Main content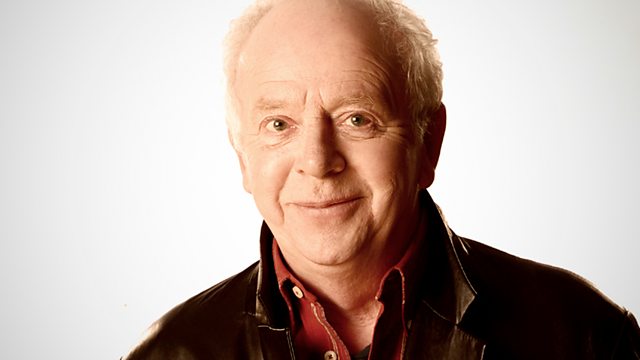 Young newlywed Richard is set to do time and reform. So why risk it with a not guilty plea? Stars Bill Nighy and Ray Brooks.
Detective Sergeant Dave Brook's tactics for recovering stolen silver ingots doesn't impress his boss. And why is a newlywed crook pleading not guilty - if he's trying to go straight?
Stories of crime and detection in London by Robert Barr. Starring Ray Brooks as long-serving, ducking-and-diving police officer DS Dave Brook. His new side-kick is 23 year-old 'grammar school boy' DC Blair Maxton, played by Christopher Blake.
With Bill Nighy as Dickie Fenn, David Daker as Chief Insp. Roach, Peter Cleall as DC Harrison and Derek Francis as Peter Parsons.
Writer Robert Barr [died 1999] is probably best remembered for his work on BBC TV's 'Z-Cars' and 'Softly Softly'.
Producer: Martin Fisher
First broadcast on BBC Radio 4 in 1980.