Main content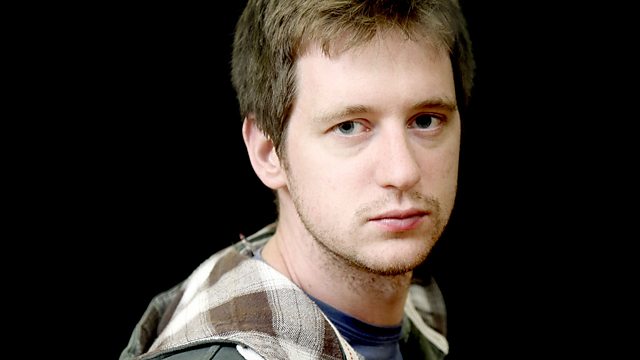 Theatre director Paul Hart draws on his experience of staging productions of works by Sartre, Zuckmayer and others to consider the power and veracity of existentialist ideas.
Paul Hart is a young theatre director who last year directed Jean Paul Sartre's existentialist play 'Huis Clos' in London's West End. In the play three people are locked in a room with each other for eternity. This is damnation, for Hell, famously, is other people.
This year Hart was staff director of 'The Captain of Köpenick' at the National Theatre. In Carl Zuckmayer's play petty criminal Wilhelm Voigt (Antony Sher), released after fifteen years in prison, wanders 1910-Berlin in desperate pursuit of identity papers. When he picks up an abandoned military uniform in a fancy-dress shop he suddenly finds the city ready to obey his every command. But what he craves is official recognition that he exists.
Drawing on his experience of these productions, his other work in the theatre and his life as he establishes himself in his hazardous profession, Paul Hart considers the power and veracity of existentialist ideas.
Producer: Julian May
The Existential Me was first broadcast in November 2013 to mark the centenary of the birth of Albert Camus.