Main content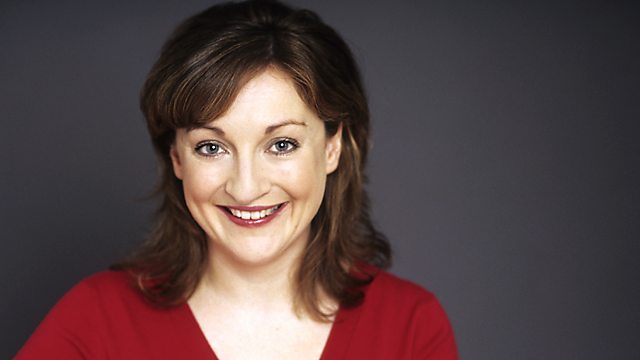 Ailish Tynan (soprano) and Iain Burnside (piano) perform songs by Schubert, Parry, Stanford and Bingham at the 2013 NI Opera Festival of Voice.
Sean Rafferty introduces a series of song recitals recorded at the NI Opera's Festival of Voice. The festival has become an annual event in the picturesque village of Glenarm in Co. Antrim on the north coast of Northern Ireland. The series was curated by pianist Iain Burnside and it begins with a rectial of songs by Schubert, Parry, Stanford and Judith Bingham given by Irish soprano Ailish Tynan, who also includes some fun Irish song arrangements by EJ Moeran on the programme.
Ailish Tynan, soprano
Iain Burnside, piano
Schubert: Ellens Gesänge; Raste, Krieger, Krieg ist aus; Jäger, ruhe von dem Jagd; Ave Maria
Parry: My heart is like a singing bird; Bright Star; Crabbed age and youth; Where shall the lover rest
Stanford: La Belle Dame sans Merci
Judith Bingham: The Shadow Side of Joy Finzi
arr Moeran: The Roving Dingle Boy; The Lost Lover; The Tinker's Daughter.
More episodes
Previous
You are at the first episode
Music Played
Festival of Voice - Ailish Tylan and Iain Burnside