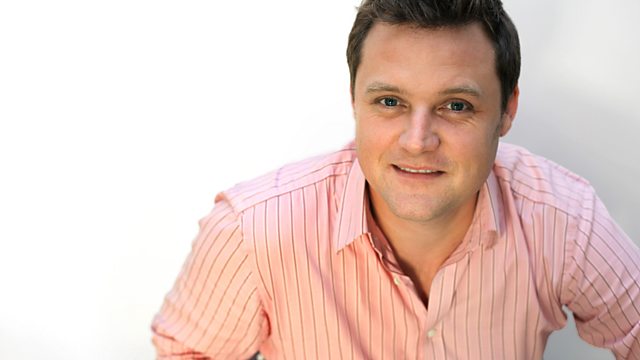 15/11/2013
As David Cameron promises to raise allegations of human rights abuses in Sri Lanka, we hear testimony of shocking new claims that women are being raped in government rehabilitation centres - despite the country's civil war ending in 2009. We look in depth at the controversy over David Cameron's decision to attend the Commonwealth meeting, when the Prime Ministers of Canada, India and Mauritius have refused to do so.
What do the changes to GP contracts mean for patients? Jeremy Hunt has announced the new plans include giving everyone over seventy five access to a named GP who'll be responsible for their care. Doctors' leaders are insisting it won't mean a return to family doctors being on call twenty four hours a day.
Plus, reaction as the World Anti-doping agency votes to double the ban for athletes who take drugs from two years to four. It means that from 2015, serious drug cheats will miss at least one Olympic Games.
Last on