Main content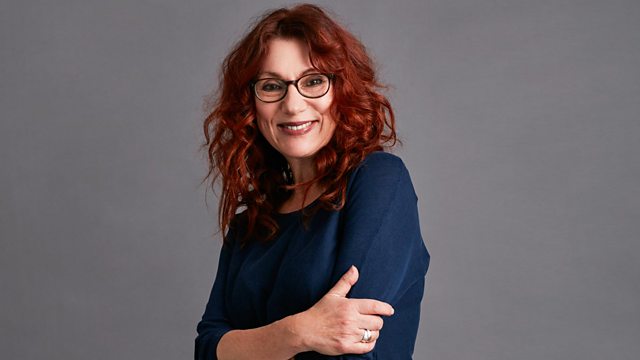 Philomel at the 2013 Brighton Early Music Festival
Lucie Skeaping presents a concert of 16th-century songs and popular tunes performed at the 2013 Brighton Early Music Festival by Philomel under director Emma Murphy.
Lucie Skeaping makes another visit to the Brighton Early Music Festival with a concert of sixteenth-century songs and popular tunes by performed by Philomel directed by Emma Murphy.
Philip Thorby, David Hatcher, Alison Kinder, Sharon Lindo and Emma Murphy ? collectively known as Philomel ? perform a programme of secular and sacred Renaissance music from Josquin, Palestrina, Victoria, Rore, Lassus and Certon in this lunchtime concert recorded at Brighton University's Sallis Benney Theatre.