Main content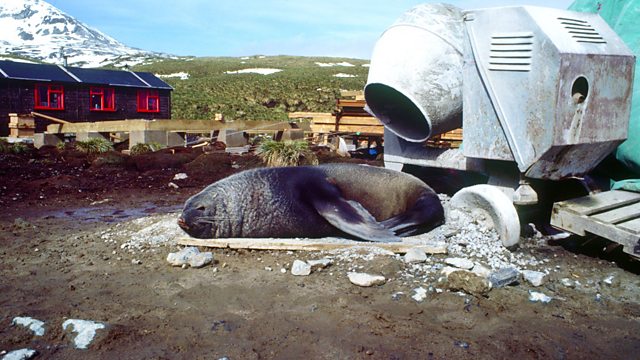 Sequoia - Nowhere to Go
Climate change is forcing some national parks in America to rethink their boundaries. In a crowded world will they have room to move?
Climate change is causing some National parks in America to re-think their boundaries. As the earth warms many species try to move to cooler climates but national parks are rooted in one place. The Sequoia National Park in California runs mainly east-west but now plans are being formed to shift it to run north-south, allowing species that need cooler temperatures to thrive. But in an increasingly crowded world, and with climate change continuing to change the earth, can we protect our treasured areas? Monty Don explores how climate change, national parks, wildlife and people are sharing the earth.
Last on
Professor Jonathan Baillie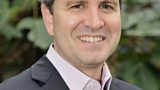 Professor Jonathan Baillie is responsible for conservation projects focusing on threatened species and habitats in over 50 countries around the world.
He studied as an undergraduate at Queen's University in Canada followed by a Masters in conservation biology at Yale University and a PhD in biology at Imperial College London. His postdoctoral research was undertaken at the Institute of Zoology, Zoological Society of London. He conducted his PhD field research in the Gulf of Guinea focusing on restricted range island endemic birds and subsequent to this he researched Western Lowland gorillas in the rainforest of Gabon.

Professor Baillie's research focus lies in defining the status and trends of the world's species and ecosystems. He has been the lead editor on a number of the IUCN Red Lists and the lead editor of Evolution Lost: Status of the World's Vertebrates.
In 2007 he founded the EDGE of Existence Programme with a team at ZSL. Finally, he is a lead scientific advisor to Globe International and an advisor to Synchronicity Earth.
Nate Stephenson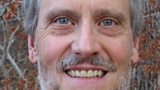 Nate Stephenson is a Research Ecologist with the U.S. Geological Survey's Western Ecological Research Center, stationed in Sequoia and Kings Canyon National Parks, California.  He has worked on forest ecology projects in the Sierra Nevada mountain range for the last 34 years, with emphases on fire ecology, effects of rapid climatic changes, and how protected areas managers can adapt to an uncertain (but certainly unprecedented) future.  Nate is steward of the world's longest-running annual-resolution forest dynamics data set – a network of 30 one-hectare plots, now entering its 32nd year, which has annually followed the fates of some 28,000 trees.
Broadcasts

Learn about habitats with The Open University