Planning for the Future
Infrastructure projects can take decades to complete and are meant to last for generations. Planning for new rail networks, roads, bridges, airports - in the UK and overseas - all require assumptions and predictions about the future. What shape will the country's economy be in? Will the population grow or shrink? How might travel patterns change? And will the political regimes support the project over the years?
Evan Davis and guests discuss the problems and pitfalls of planning for the long view.
Guests:
Alison Munro, CEO HS2
Tushar Prabhu, co-owner, Pell Frischmann
Richard Deakin, CEO NATS
Producer: Rosamund Jones.
Last on
Evan Davis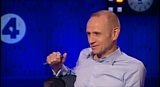 Presenter of The Bottom Line
Alison Munro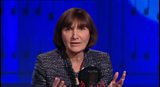 CEO HS2
Tushar Prabhu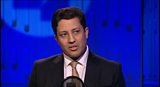 Co-owner, Pell Frischmann
Richard Deakin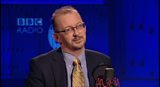 CEO NATS