Main content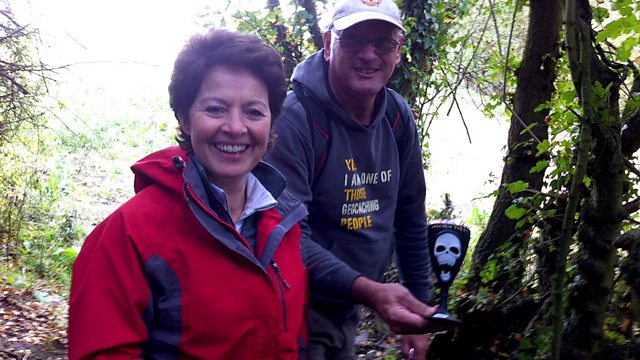 Geocaching in Salcey Forest
Helen Mark discovers the Salcey Forest in Northamptonshire by geocaching - a technical treasure hunt that's become increasingly popular.
The sport of geocaching has become increasingly popular. The modern twist on a treasure hunt involves using GPS to solve clues and follow trails to find caches and the rise of the smartphone has seen its popularity soar.
Helen Mark joins hundreds of geocachers in the Salcey Forest in Northamptonshire where people have travelled from across the world to be at the 'mega-event'. The ancient hunting forest was used by Henry VIII but also once saw elephants roam the land. Will the clues help her find out more about its history?
Produced in Bristol by Anne-Marie Bullock.
Podcast
Countryside magazine featuring the people and wildlife that shape the landscape of Britain