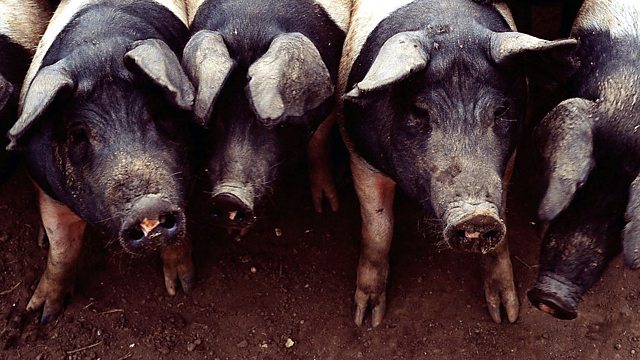 07/11/2013
Two farmers have died in separate incidents involving animals. A deer farmer died after being gored by a stag in Wales and a farmer in Norfolk was found dead in a field, where he'd been attacked by his bull. It's not known exactly what happened in these attacks, but this time of year, when bulls are mating and deer are rutting, can be particularly dangerous. Anna Hill asks what the advice is to both farmers and members of the public.
And what are the issues for tenant farmers in Scotland, as compared to their counterparts in England and Wales? We find out why the idea of a 'right to buy' for tenants provokes different reactions north and south of the border.
Presented by Anna Hill. Produced by Emma Campbell.
Last on
Eight things we've learned from 80 years of Farming Today