Main content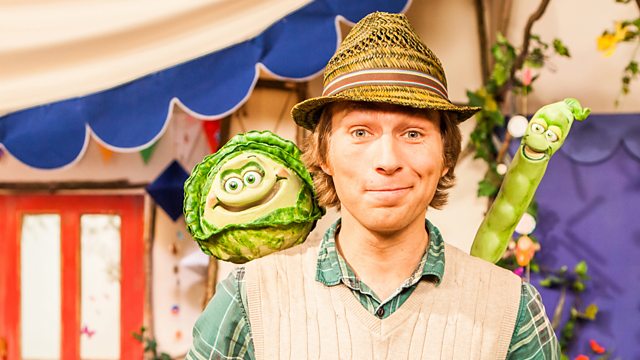 Programme 3 of Something to Think About…with Mr Bloom.
Mr Bloom tells us about why he is happy to have his animal helpers in the garden. Bees are some of his smallest friends, but they have a very important job to do.
Mr Bloom visits some Tiddlers at their school and hears all about how they help the animals in their garden.
In today's story we hear about a very special bee who came into Mr Bloom's nursery and taught the Veggies all about being helpful.