Main content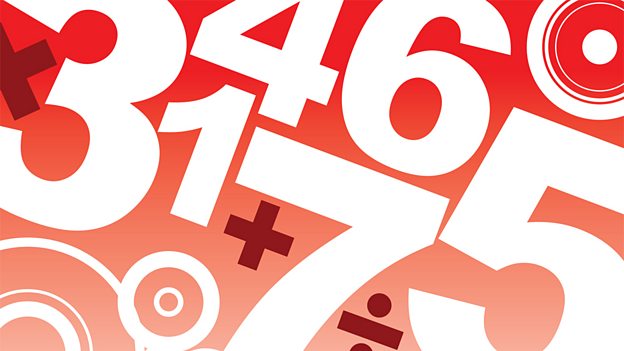 Maths Challenge
Maths quizzes for children aged 9 - 11 emphasising mental maths and problem solving.
Supporting Content
Maths Challenge

Maths Challenge

is for pupils aged 9 to 11 and aims to consolidate their mental maths skills.

There are 18 programmes available in total - of which

9 exist as videos

and 9 as audio only. Whether you use the audio or the video versions you will find the same basic structure:

programmes are approximately 15 minutes long
Ralph the presenter asks a series of questions, for pupils to write down the answers during timed pauses
the answers are subsequently provided by Matrix, for pupils to mark their answers and work out their scores

there are 3 sections: a quick-fire round to open; a middle section which applies maths problems to the everyday world; a closing section which requires pupils to 'juggle' three numbers to create a target number using a comination of addition, subtraction, multiplication and division

The programmes aim to build pupils' confidence with the mental maths element of Key Stage 2 mathematics - the emphasis is on having fun with numbers!