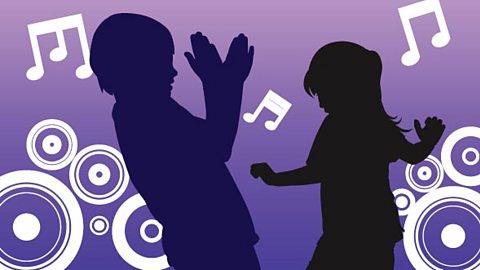 Dance: Key Stage 2 - Dance Workshop
Movement and dance for Key Stage 2 pupils with teaching resources for non-specialist teachers of primary dance.
Dance programmes for pupils aged 9 - 11. Dance Workshop aims to support non-specialist teachers who have no previous experience of teaching dance or movement. It offers opportunities for your group to explore a wide range movement types, responding to a range of stimuli including music, poetry and story. There are structured opportunities throughout the programmes to move solo, in pairs or in groups and also to appraise the work of the group as a whole. The website also includes separate music files so that you can give polished performances of the dances once you have finished rehearsing them. Dance Workshop is an ideal way to fulfil the dance objectives of the PE curriculum at Key Stage 2.
Supporting Content
Dance Workshop and the National Curriculum

Dance Workshop targets the dance objectives of the Physical Education curriculum at Key Stage 2. The National Curriculum outlines: 

Knowledge, skills and understanding:
1 b) perform actions and skills with more consistent control and quality 
2 a) plan, use and adapt strategies, tactics and compositional ideas for individual, pair, small group and small team activities 
3 a) identify what makes a performance effective 

Breadth of study: 
6 a) create and perform dances using a range of movement patterns, including those from different times, places, and cultures  

Dance Workshop is an ideal means to provide these opportunities. Also links to equivalent levels and objectives in Scotland (Curriculum for Excellence).