Main content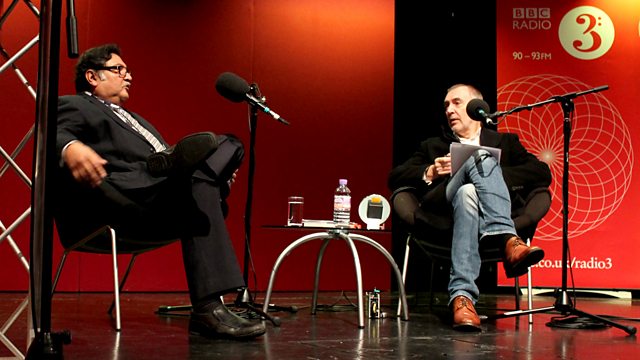 Teaching the Teachers: The Future of Education
A lecture from Sage Gateshead in which Professor Sugata Mitra of Newcastle University talks about teaching ourselves using computers. Presented by Philip Dodd.
Professor Sugata Mitra's pioneering experiments gave children in India access to computers to teach themselves and inspired the novel which became the film Slumdog Millionaire. He is now using retired volunteers in the UK to share their knowledge and guide children across the other side of the world. At the Free Thinking Festival he outlines the way he plans to use the $1 million 2013 Ted Prize to further his vision of "schools in the cloud" and how this differs from a UK education system involving league tables and a set curriculum.
Presenter: Philip Dodd
Producer: Fiona McLean
First broadcast in November 2013.
Featured in...
Teju Cole, Zadie Smith, Umberto Eco, Peter Singer, David Grossman, Edna O'Brien