Main content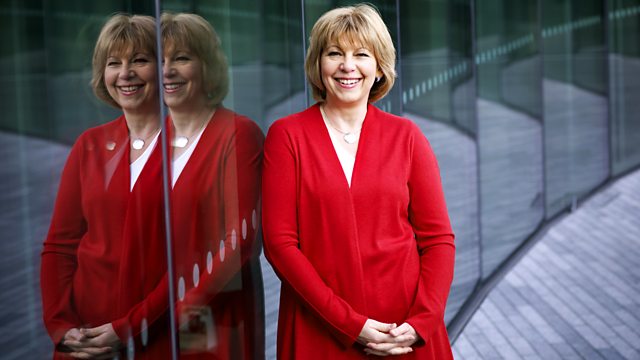 Verdi 200: Attila
Penny Gore presents Verdi's opera Attila in a vintage performance given at La Scala, Milan. Plus the BBC SO playing music by Britten and the BBC Singers in Milhaud.
Presented by Penny Gore.
Thursday Opera Matinee continues Radio 3's series of every opera Giuseppe Verdi ever wrote, as part of the Verdi 200 bicentenary celebrations, with his opera Attila. Riccardo Muti conducts a vintage recording from La Scala Theatre, Milan, with a cast in its prime - including Samuel Ramey in the title role and Cheryl Studer as Odabella, the beautiful female warrior who captures his heart. As you can tell from that, Verdi's tale of the King of the Huns is perhaps not 100% rooted in historical fact.
After the opera, you can hear more from this week's featured performers: the BBC Symphony Orchestra playing British music on tour in South Korea, and the BBC Singers with music by Darius Milhaud.
Verdi 200
Attila - in 3 Acts
Attila ..... Samuel Ramey (bass)
Odabella ..... Cheryl Studer (soprano)
Foresto, her lover ..... Neil Shicoff (tenor)
Ezio, Roman general ..... Giorgio Zancanaro (baritone)
Uldino, Attila's slave ..... Ernesto Gavazzi (tenor)
Leone, an old Roman ..... Giorgio Surian (bass)
Chorus and Orchestra of the Teatro alla Scala, Milan
Riccardo Muti (conductor)
4pm
Britten: The Young person's Guide to the Orchestra
BBC Symphony Orchestra
Andrew Davis (conductor)
4.20pm
Milhaud: Naissance de Vénus, Op 292
BBC Singers
Paul Brough (conductor).