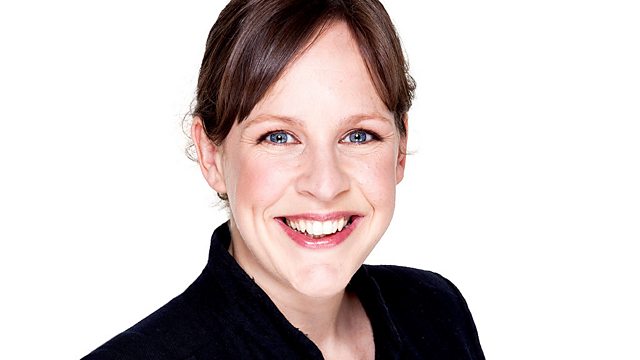 Wombs on Legs? Science Fiction and the Control of Reproduction
From HG Wells and Margaret Atwood to Battlestar Galactica, science fiction texts and tv series have long used birth control as a metaphor for the limits on individual freedom. Sarah Dillon, from the University of St Andrews, looks at the roles for women which science fiction has imagined and asks is sci-fi sexist?
Producer: Luke Mulhall
First broadcast in November 2013.
Last on
CLICK to LISTEN & SEE all programmes from the Free Thinking Festival 2018: The One and the Many