Main content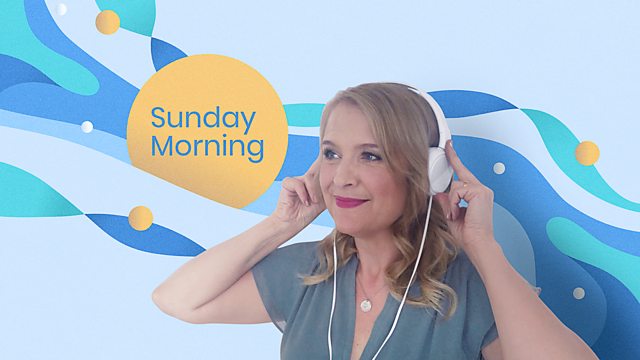 Second Viennese School
Rob Cowan presents Berg's Violin Concerto, Webern's 6 Pieces for orchestra and Schoenberg's Book of the Hanging Gardens. Plus a Telemann cantata and Dvorak's String Quintet, Op 77.
Following his Sunday Morning excursion into the works of Berg, Schoenberg and Webern earlier this year, Rob Cowan returns to the Second Viennese School today for a range of music including Berg's violin concerto, Webern's Six Pieces for orchestra, and Schoenberg's "Book of the Hanging Gardens".
There's also the week's Telemann cantata and the String Quintet Op 77 by Dvorak.
Folk on Sunday Morning – Sarah Walker introduces five outstanding tracks
Ten reasons to love nostalgic music