Main content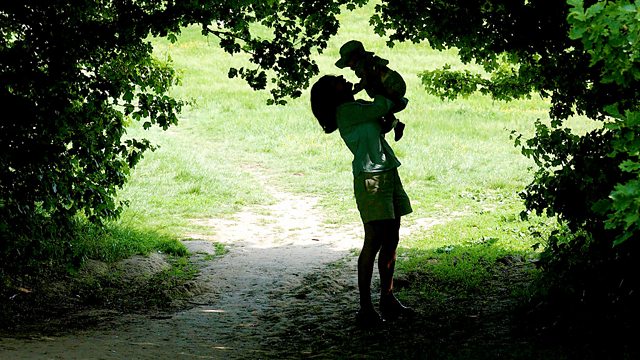 Lost Children
Matthew Sweet introduces film music on the theme of lost children inspired by the new release Philomena, scored by Alexandre Desplat. Plus other scores by Desplat.
Matthew Sweet looks at music inspired by the theme of lost children prompted by this week's new release, Stephen Frears's "Philomena", with music by Alexandre Desplat.
"Philomena" won Steve Coogan and Jeff Pope the Best Screenplay award at the 70th Venice Film Festival, and Dame Judy Dench's central performance has been widely tipped for a best-actress award. The film is a moving account of a mother's loss of a child, sold for adoption. The film score is by the enormously succesful French composer, Alexandre Desplat, who also wrote the music for "The King's Speech", "The Girl with a Pearl Earring" and "Harry Potter and the Deathly Hallows".
Philomena is Radio 3's Sound of Cinema's featured new release of the week, and as well as offering a chance to hear music from the film, plus other scores by Desplat, Matthew takes the subject of the lost child to reflect other film scores inspired by this subject, including music by Angelo Badalamenti, Rachel Portman, Max Richter and Franz Waxman
#soundofcinema.
Six great classical film scores about love