Main content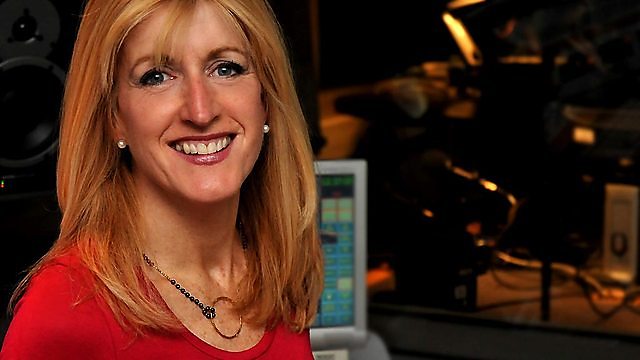 Louise White sits in
Louise White sits in for Kaye and asks whether women should be bribed to breastfeed, following news of a pilot scheme offering shopping vouchers to new mothers who do so.
New mothers are to be offered up to £200 in shopping vouchers to encourage them to breastfeed their babies. The pilot scheme is being targeted at deprived areas of South Yorkshire and Derbyshire and funded through a collaboration between government and the medical research sector. A third area is expected soon with the plan to trial it on 130 women who have babies from now until March. If it proves successful, a nationwide pilot could be rolled out next year.
Louise asks if we should be bribing women to breastfeed? Call 0500 92 95 00.
Text 80295. Email callkaye@bbc.co.uk.