Main content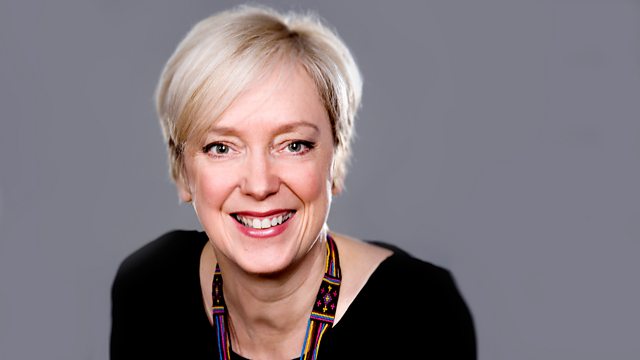 06/11/2013
Janice Forsyth talks to members of all-male dance group BalletBoyz, plus band Public Service Broadcasting join her in the studio.
BalletBoyz are an all male dance group with a difference who've been wowing audiences across Europe and America for ten years. Now they're bringing their new show, Talent 2013, to Glasgow and Glenrothes. Founder Billy Trevitt and dancers Ed Pearce and Andrea Carrucciu join us live.
Gavin Francis has just won the Scottish Mortgage Investment Trust Book of the Year Award for Empire Antarctica, his account of fourteen months spent in the most remote spot on the planet - the Halley Research Station 900 miles from the South Pole. Gavin tells us about the appeal of the Antarctic and shares penguin anecdotes with Janice.
Helen Fitzgerald is a Glasgow social worker and novelist whose latest book, The Cry, won rave reviews.
2013 has been a big year for Public Service Broadcasting, one of the most innovative bands of recent years. Their combination of classic spoken word recordings and lush music has won them fans including the Manic Street Preachers. They play Edinburgh tonight but before that they join us in the Culture Studio to share their love of crackly old archive.
The nominations for Venue of the Year at the Scots Trad Music Awards contained a surprise this year. Alongside million-pound venues is Douglas Robertson's Edinburgh house - where he stages gigs in his front room. Douglas tells us why audiences and musicians love the experience.
Jokes Cracked By Lord Aberdeen is possibly the worst joke book ever written. First published in 1929 it contains the collected wit of Scotland's 'foremost late Victorian aristocratic comic'. But despite the reputation, the book has a cult following. Scott Pack has decided to republish it and he joins us to try and raise a titter.