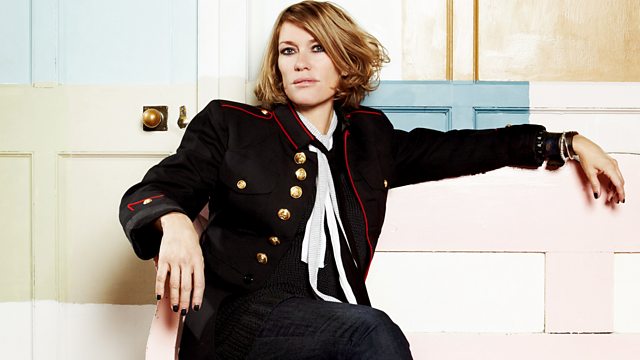 Tatcho Drom live in session
Cerys Matthews brings you eclectic music from blues to beats with poetry and the a live session from Tatcho Drom.
Led by fiddle virtuoso Gundula Gruen, Tatcho Drom explore the musical heritage of Eastern Europe and the Balkans, Tatcho Drom create fresh arrangements and innovative compositions which are fused with elements of classical, world and jazz. The outcome is a unique and multi-faceted repertoire for attentive listeners.
Last on