Main content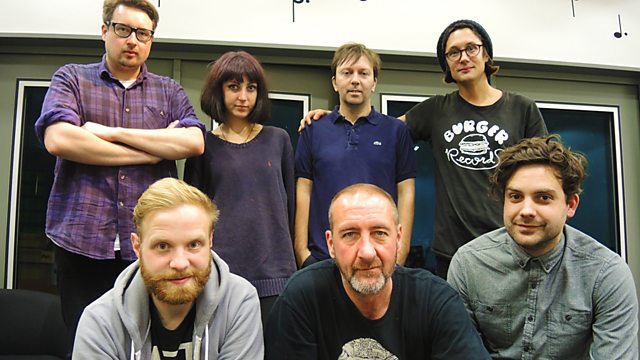 Menace Beach
Menace Beach are in session for Marc, all the way from sunny Leeds.
Menace Beach in session tonight all the way from sunny Leeds. Marc's been playing Drop Outs you know the one with the fab groove.
The band began as Ryan Needham and Liza Webster shacked up with Matthew Johnson (Hookworms) to re-imagine their crackly 8-track demos at his Suburban Home studio. They were joined on the session by friends Nestor Matthews (Sky Larkin) Matt Spalding, and Robert Lee (Pulled Apart By Horses) and the rest as they say is history.