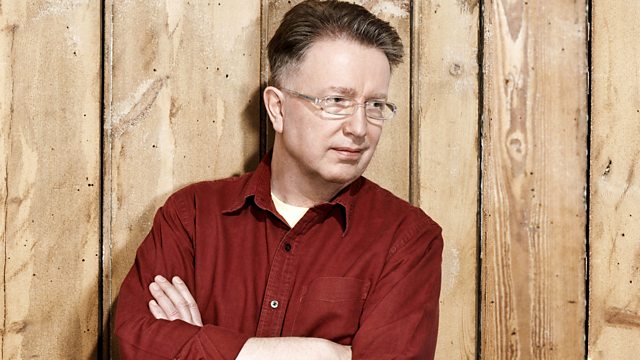 #LouReed6Music - Tribute Playlist
As Now Playing @6Music reflects the biggest online music stories of the week, the latest themed playlist switches from Arcade Fire and their leaked new album to a tribute to music icon Lou Reed, after news broke of his death during the show.
Tom Robinson invites 6 Music listeners to create a tracklist in honour of the inimitable singer/songwriter and former Velvet Underground frontman via social media as well as reading your tribute messages.
Lou Reed, 1942-2013.
Last on
Featured in...
6 Music honours Lou Reed, former Velvet Underground frontman, who has died aged 71.