Main content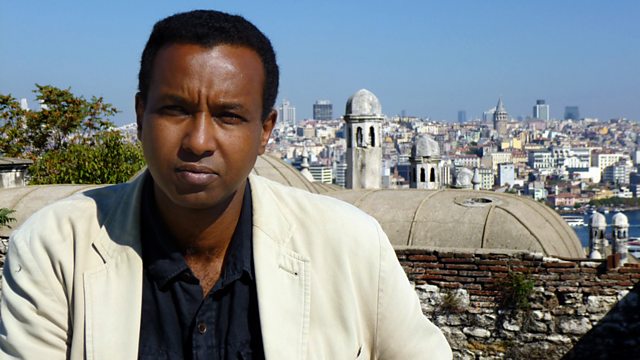 Rageh Omaar ends his series with a look at how the collapse of the Ottoman Empire created a legacy of tension and conflict that continues to this day.
In the final episode, Rageh Omaar explains how the collapse of this Islamic superpower following the First World War has left problems for Europe and the Middle East that are still being felt today. Rageh also reveals how struggles at the heart of the Ottoman story have have recently been reignited on the streets they once ruled, from Syria to Turkey.
From its capital in Istanbul, the Ottoman Empire matched the glories of ancient Rome. Yet its achievements have been largely lost in the trauma of its last few years. Brutality, massacres and the carve-up of former Ottoman lands created a legacy of tension and conflict that continue to this day.
The heartland of the former empire - modern-day Turkey - turned its back on its Islamic, Ottoman past. It underwent a social revolution led by military commander and secular visionary Mustafa Kemal- Ataturk. So why is Ottomanism back on the political agenda? And why are many politicians in the west hoping that Turkey can provide a role model as a modern, Islamic democracy?
Credits
| Role | Contributor |
| --- | --- |
| Presenter | Rageh Omaar |
| Director | Gillian Bancroft |
| Producer | Gillian Bancroft |
| Executive Producer | Mike Smith |