Main content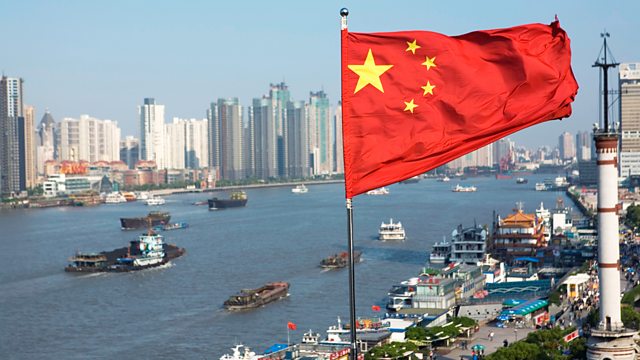 Overwhelming China
Philip Dodd explores how anxiety about China has haunted British intellectual life, from current fears of its economic takeover to older cultural panics about 'Yellow Peril'.
Philip Dodd explores China's continued haunting of British intellectual and cultural life.
He traces current anxieties about global economic takeover back through the political sinophobia of the Cold War period to earlier, pulp fantasies of Yellow Peril, Limehouse Chinatown and the 'discovery' of the enemy within.
The British media report daily on China's economic clout, its ability to buy up land and businesses here (from yacht makers to the Lloyds Building), its willingness to mount cyber attacks on our commercial enterprises, and the rise of viruses such as bird flu coming from China. If Britain feels besieged by China, perhaps this should come as no surprise. What is more surprising is that the current panic attack about China is just the latest episode of a century long concern.
This programme looks back at earlier moments when Britain's sinophobia was rampant. In the '50s and 60s, there were worries about China's political clout from the Korean War to the insurgent counter culture of the 60s that some believed was Maoist influenced. This was the time when Sean Connery's James Bond was facing the 'Chinese' Dr No, dressed up in Mao gear. The programme also goes back further, to the turn of the 20th century, when the Yellow Peril was at its height, with the fear that the 'yellow race' would overwhelm us physically by sheer numbers - the time of Fu Manchu.
In 1904, the arch anti-imperialist JA Hobson wrote that he feared China would economically undercut prices and undermine our living standards. If China is haunting our dreams now, it has been so for a very long time.
Producer: Simon Hollis
A Brook Lapping production for BBC Radio 4.
Last on
Broadcast