Main content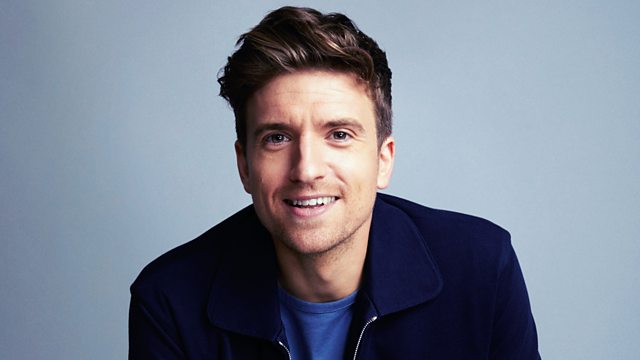 Featuring Taylor Swift from Radio 1's Teen Awards 2013
Another 10 Minute Take Over and more musical goodness.
Greg catches up with Taylor Swift backstage at Radio 1's Teen Awards and shows her his "I Hate Being 22" video.
It's the return of Open Mic night where it's your chance to come on and showcase your talents to Greg and Chris Smith With The News.
Plus there is the first Ten Minute Takeover of the week.