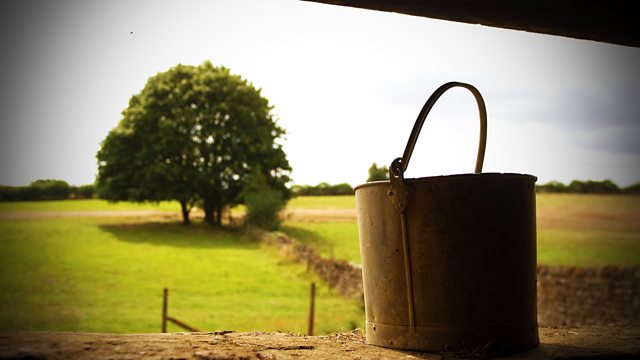 29/10/2013
Everyone's getting very excited about the upcoming wedding, and Kenton's particularly enjoying having Meriel around. Jolene returns from a very relaxing hen party at a spa but isn't as thrilled to see Mel. Meriel's eager to try on her bridesmaid dress and luckily it fits perfectly. Meriel is as excited as anyone - especially at the prospect of gaining a new sister in Fallon.
Ed finds Kenton putting notices up in The Bull warning dog owners to keep their dogs on leads. When Ed asks about it, Kenton explains that some of David's ewes were chased by dogs not long ago and ended up in the Am. Ed's incensed on David's behalf. When he talks to Fallon later about losing his heifers, Ed can't hide his outrage about irresponsible dog owners.
Kenton and Jolene manage to find a moment alone, although Kenton manages to ruin the mood wanting to talk about Mel and Meriel. Jolene confides in Fallon that the beautiful Mel being around is making her feel slightly insecure. She's not even sure some of her wedding plans are right any more. Fallon's quick to reassure her, and reiterates that Kenton couldn't be happier - or luckier!
Last on
Who knows their character best?