Main content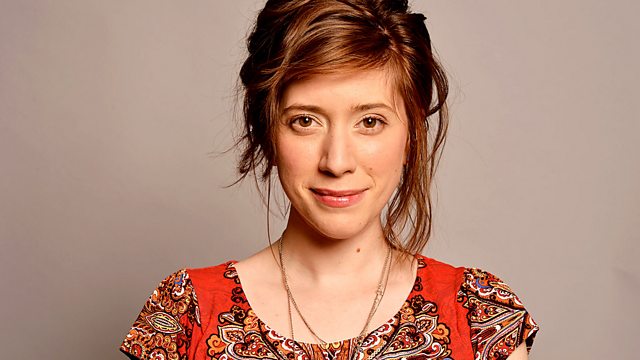 False Conception: Female Sexuality in Victorian England
New Generation Thinker Fern Riddell discusses the case of women's rights activist Annie Besant and what this tells us about Victorian attitudes to sex and women's responsibility.
Annie Besant promoted contraceptive advice to the Victorian working classes. In 1877 she was prosecuted under the Obscene Publications Act. New Generation Thinker Fern Riddell, from King's Collge London, outlines Besant's arguments and explores the ensuing debates about respectability and sexual behaviour in 19th-century England.
Producer: Philippa Ritchie
First broadcast in October 2013.