Main content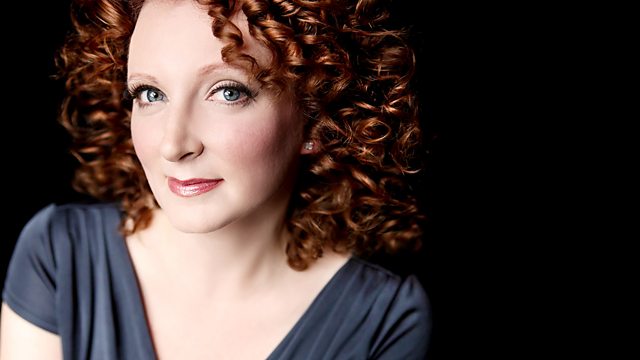 The Real Game of Thrones: Power in 15th-Century England
Sarah Peverley of Liverpool University examines the contest for the English throne, asking how people living through the Wars of the Roses perceived shifts in royal power.
A 15th-century English monarch was appointed by God and had absolute supremacy but how was that belief shaken when medieval kings were unfit to rule or the throne was contested? New Generation Thinker Sarah Peverley, from Liverpool University, looks at the way the people viewed their rulers during the Wars of the Roses.
Producer: Fiona McLean
First broadcast in October 2013.
Last on
Broadcasts