Main content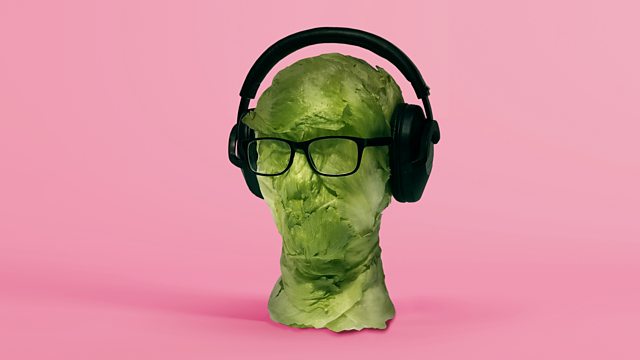 27/10/2013
Liz Barclay chooses the best of the previous seven days of BBC Radio.
The most valuable book in football history, the worst poet in the English language and the Blues greats making their UK debut in a disused railway station all form part of the rich tapestry that is this week's Pick of the Week. There are some fascinating insights into past, and more recent, economic policies and their impacts, into the typical day in the life of a female farmer in Uganda, and into the role of women in the world's most successful gang of diamond thieves. So join Liz Barclay for Pick of the Week.
Programmes chosen this week:
The Weekend Documentary - The Pink Panthers - World Service
Silk - Wednesday- Radio 4
Start the Week - Radio 4
Today - Monday - Radio 4
The Essay: Autumn 1973- Ep 5 Friday - Radio 3
David Bowie's Pin Ups Radio Show - Radio 6 Music
Before They Were Famous - Wednesday - Radio 4
Saturday Drama - Topaz - Radio 4
A Good Read - Tuesday- Radio 4
The Father of English Football - Radio 4
Women Farmers: A day in the life of Polly Apio - World Service
Who Sold the Soul - Empire State of Mind - Radio 4
Didn't it Rain: When the Blues came to Britain - Radio 2
The World Tonight - Thursday - Radio 4.