Main content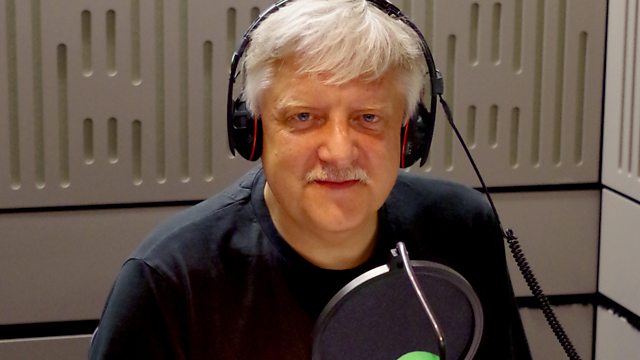 Sense International
Simon Russell Beale presents the Radio 4 Appeal on behalf of the charity Sense International.
Reg Charity:289868
To Give:
- Freephone 0800 404 8144
- Freepost BBC Radio 4 Appeal, mark the back of the envelope Sense International.
Give Online www.bbc.co.uk/radio4/appeal.
Sense International
Sense International is a global charity supporting deafblind children and adults in developing countries. We operate in India, Bangladesh, Kenya, Tanzania, Uganda, Romania & Peru.
Donations to this Radio 4 Appeal will enable us to break down isolation, offer choices, and enrich the lives of many children who would otherwise lead short, lonely lives. 
Alisha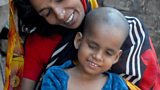 Alisha was born deafblind, was unable to walk and completely bedridden for seven years. Today she is much more confident and has learned many daily living skills. "I wish I had known in the beginning that deafblindness didn't mean the end of the world for my child," says her mother Sahila.
Joyce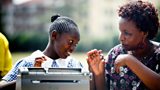 When Joyce was sent to Kilimani school she was bent double as she had spent most of her time sitting down and couldn't stand straight. She had few social skills and if anyone drew near she would push them away. 
She has made remarkable progress – she walks with a cane, has learned Braille and – for the first time – her father can see a brighter future for his daughter. 
Daniel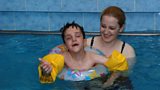 After years of trying to find the special education that Daniel requires to develop, his mother found the deafblind kindergarten class in Lasi, Romania, where teachers have been trained by Sense International. They provide the tailored support and education deafblind children need, and Daniel is learning and making new friends.