Main content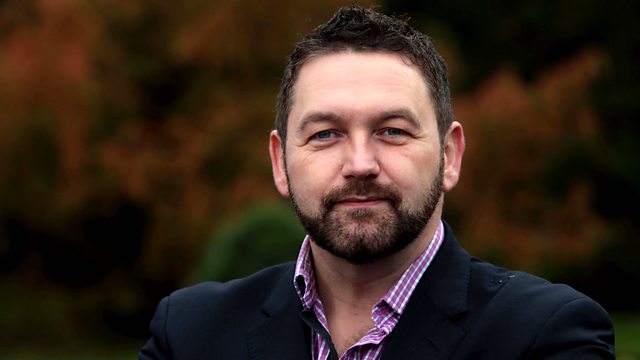 Archbishop of Westminster; Holy Relic; Death Cafe
William Crawley talks with Archbishop Vincent Nichols as he calls on business to help serve society. Plus a Holy Relic tours the UK, and we have a report from a Death Cafe.
Vincent Nicholls, Archbishop of Westminster, calls on Business to help serve society. William Crawley visits Belfast Cathedral to see the relics of St Anthony of Padua which are being taken on a UK tour by Father Mario Conte. David Cameron has announced plans to make government finance schemes available to Islamic students and entrepreneurs ahead of the World Islamic Economic Forum next week, Wayne Evans explains why. The head of Polish Catholic Bishops' Conference, Archbishop Jozef Michalik, has apologised for saying that child abuse by priests often occurs because children from broken homes are "searching for love". Adam Easton reports from Warsaw on the controversy surrounding the Archbishop. Are Jewish claimants being denied benefit because they refuse to work on Saturdays? Rosie Dawson reports. Trevor Barnes visits a Death Café - and lives to tell the tale. Edward Stourton talks to the Syrian scholar Sheikh Mohammed al-Yaqoubi. His open defiance of the Assad regime and his support for the continuing uprising meant he had to flee the country and he now lives in exile. Dr Yaakov Wise speaks on behalf of the seven Rabbis who published a letter calling for the Chief Rabbi not to attend Limmud the Jewish festival of learning.
Guests
Archbishop Vincent Nicholls
Adam Easton
Wayne Evans
Sheikh Mohammed al-Yaqoubi
Yaakov Wise
Father Mario Conte
Producers: Carmel Lonergan, Jill Collins
Editor: Amanda Hancox.