Main content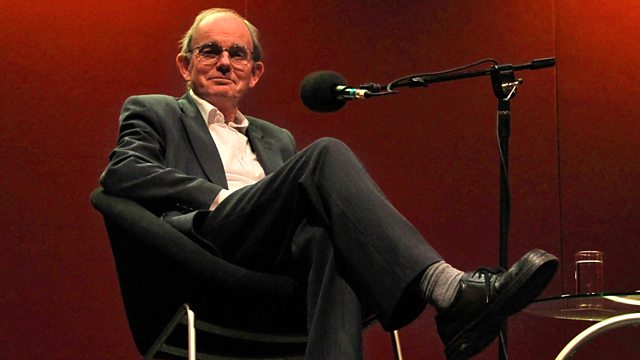 Free Thinking: Chris Mullin
Michael Berkeley presents a special edition from Sage Gateshead for Radio 3's 2013 Free Thinking festival. Chris Mullin, former MP, writer and diarist, selects his favourite music.
Private Passions makes its first visit to Radio 3's Free Thinking Festival of ideas. Michael Berkeley talks to Chris Mullin, former MP, thriller writer and one of the sharpest political diarists of our age. He's certainly a free thinker: in three volumes of political diaries he's given us a devastating and very funny account of the workings of Westminster, from his vantage point as Labour MP for Sunderland South.
Chris Mullin retired in 2010 after 23 years in Parliament; Michael asks him whether he was too free-thinking to get to the top â€" or perhaps his sense of humour was the problem. But there's more to Chris Mullin than his political career, as this programme reveals. He looks back to perhaps the greatest achievement of his life, when he campaigned successfully for the release of the Birmingham Six in the 1980s - innocent men imprisoned as a result of a miscarriage of justice. He talks too about his friendship with the Dalai Lama and how his travels in the Far East have given him a different perspective, and about finding love and raising a family later in life.
Chris Mullin's musical choices include Handel's 'Messiah', sung by the Parliament Choir; a Chopin Nocturne; Tibetan, Vietnamese and African music and Mozart's C Minor Mass. He also includes music by Northumbrian musician Kathryn Tickell, celebrating his deep love of the North East and the rich life he has lived there.
BBC Radio 3's Free Thinking Festival takes place at Sage Gateshead 25-27 October and is broadcast for three weeks on Radio 3 from Friday 25 October.
Six mind-expanding music podcasts to download in 2019
Archive Unlocked: Two Decades of Private Passions