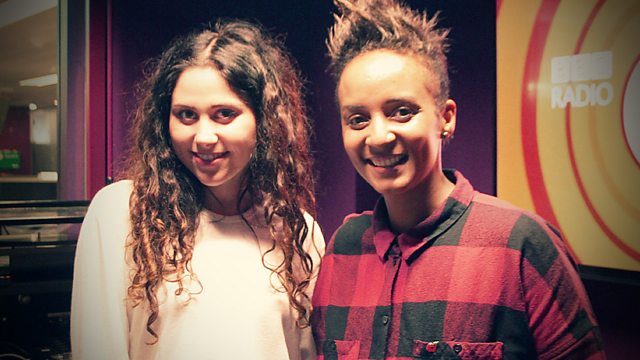 Eliza Doolittle Brew 4 Two
Eliza Doolittle passes by for a brew and a natter. She tells us all about how she got her logo for her album artwork.
In Encore we heard an amazing live version of Aloe Blacc covering Jay Z's 99 Problems at Maida Vale. Seriously good.
Plus, we salute all the workers out there on a Saturday in #WeekendWarriors
Last on