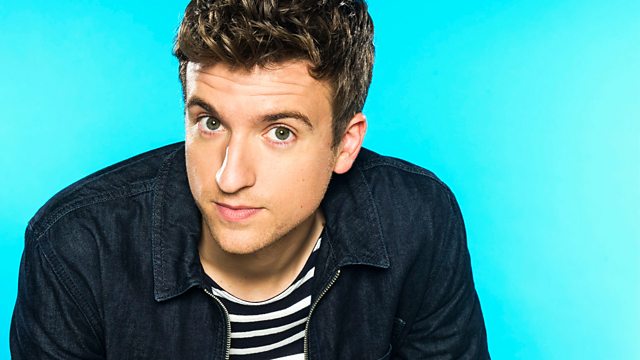 Ask The Nation - Pete's Hairy Bum
Pete has a hairy bum and has come to Greg to get some Ask The Nation advice.
Greg's dodgy impressions are back. Chris Smith With The News comes up with the story and Greg tries to do the voices.
Plus the Ten Minute Takeover.
Last on