Main content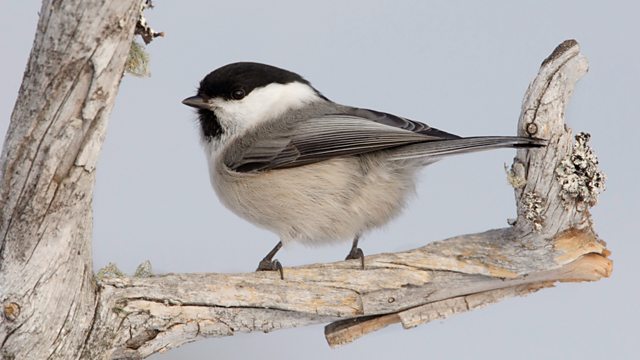 Willow Tit
Martin Hughes-Games presents the willow tit.
Tweet of the Day is a series of fascinating stories about our British birds inspired by their calls and songs.
Martin Hughes-Games presents the Willow Tit. Willow Tits are declining rapidly in many areas: they are very similar to marsh tits, so alike in fact that no-one realised that they existed here until 1897 and their identity as a breeding bird in the UK was confirmed three years later.
Willow Tit (Poecile montanus)
Image courtesy for Mike Lane (rspb-images.com)
Featured in...
These birds are red listed by the RSPB, meaning they are of highest conservation concern.
Podcast
Discover birds through their songs and calls. 265 programmes of 90 seconds, over a year