Main content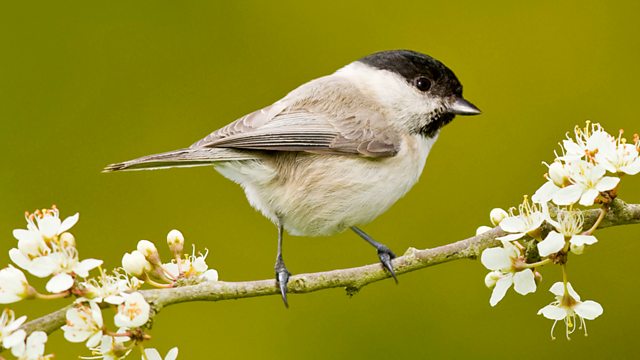 Marsh Tit
Martin Hughes-Games presents the marsh tit.
Tweet of the Day is a series of fascinating stories about our British birds inspired by their calls and songs.
Martin Hughes-Games presents the Marsh Tit. The marsh tit is badly-named. It doesn't live in marshes, and is most at home in older broad-leaved woodlands. "Oak tit" might be a better name. Unlike some other tit species they don't travel far, holding and defending their woodland territories throughout the winter.
ProducerBrett Westwood,MRS SARAH PITT,Sarah Blunt.
Marsh Tit (Poecile palustris)
Image courtesy of RSPB (rspb-images.com)
Podcast
Discover birds through their songs and calls. 265 programmes of 90 seconds, over a year