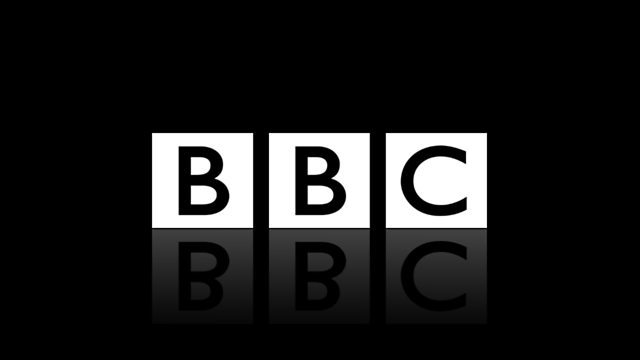 28/10/2013
A scheme to make children more aware of the signs of child abuse has proved so successful that it is now being rolled out to every school in the UK. The ChildLine Schools Service has already visited almost 300,000 9 - 11 year olds in more than four thousand schools across the UK, educating children to spot the signs of child abuse in their friends and classmates, and also what to do if they think they are at risk themselves.
Kaye asks if we should we be talking to our primary school children about child abuse?
Call 0500 92 95 00. Text 80295. Email callkaye@bbc.co.uk.
Last on