Main content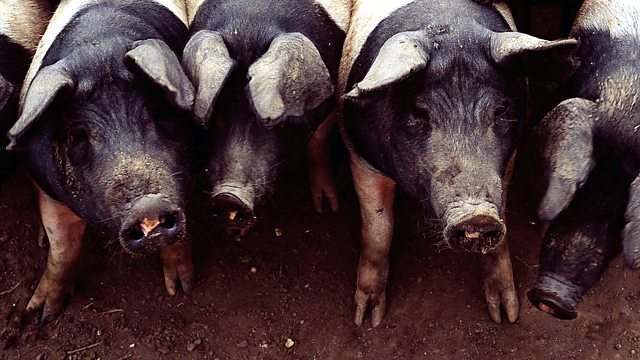 24/10/2013
Farming news with Charlotte Smith. Natural England has approved an eight-week extension to the badger cull in Gloucestershire. The Badger Trust plans to mount a legal challenge.
The six week badger cull in Gloucestershire has been extended by eight weeks. Natural England has granted the extra time, after the farmer-owned cull company killed just 30% of the badgers in the area, rather that the required 70%. The Badger Trust plans to challenge the decision in court.
Is the best way to sell organic produce just not to mention that it's organic? A Gloucestershire farmer tells us his customers associate the word "organic" with "expensive", so he's doing away with the label. Is he right?
And research into plants' body-clocks. Charlotte Smith finds out about the potential for increasing yields through understanding more about the natural rhythms of crops.
Presented by Charlotte Smith. Produced by Emma Campbell.
Last on

Broadcast