Main content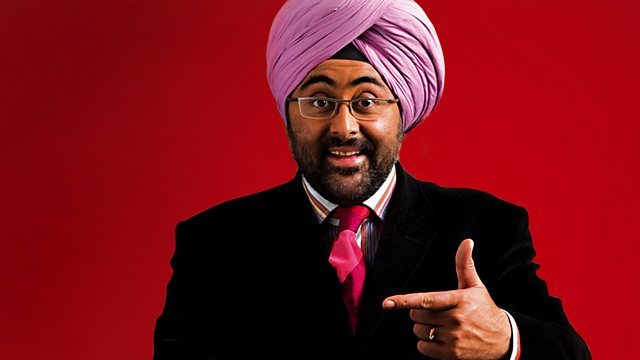 Living Alone Well
Hardeep Singh Kohli looks at the tension between solo-living and religious tradition - does religion help or hinder those living alone?
As part of Radio 2's Faith in the World Week Hardeep Singh Kohli has been on a journey across the UK where he has been meeting people of faith and asking the question does their religion help or hinder solo living? What's expected of a single Christian, Hindu or Sikh? What about our old people, who looks after them - the family, Synagogue, Church, Temple, Mosque - or no one at all? Hardeep goes speed dating, visits a hermit and talks to people who enjoy living alone as well as those who are alone because of bereavement or family breakdown to discover how to live alone well.
Producer: Carmel Lonergan.