Main content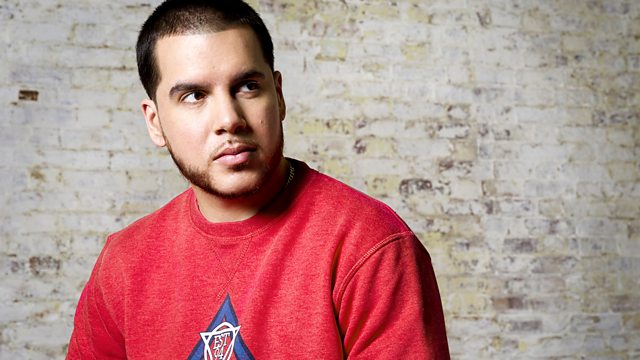 Tanika in the studio plus DJ Jonezy in Xtra Talent.
CJ is back for another week of all of that #NewMusicGoodMusic.
Tanika drops by the studio to catch up about her new single, Bad 4 U, plus bad tattoo's and MOBO gossip.
And DJ Jonezy is in the Xtra Talent hotseat for the final time with a 10 minute throwback mix!
Music Played
Xtra Talent with DJ Jonezy

DJ Jonezy's Throwback Mix