Main content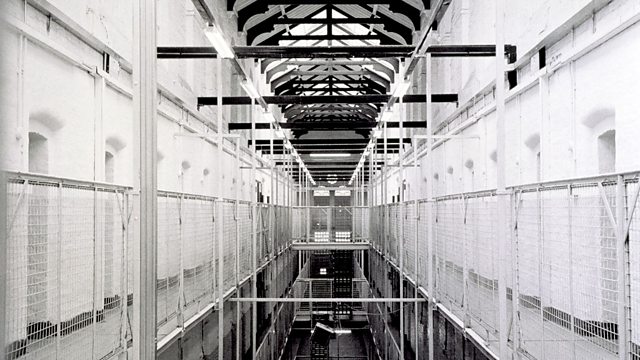 Crossroads: The Girls
Adele Roberts meets three young women at risk of going to jail and visits HMP Downview to talk to women serving time there about the true realities of prison life.
Prison life is something few are likely to have to face, but it's a serious risk for the three young women featured in this Radio 1 Story.
In this revealing programme, Adele Roberts talks to the three about their lives and finds out what's led them to commit crime. They have tough stories, which often remain hidden.
Adele then takes the recordings into HMP Downview, a female prison, and plays them to a group of women serving sentences, before asking them what it's really like to be behind bars. The prisoners respond to the stories from the outside and describe the realities of life in prison, before recording messages for Adele to take back and play to the three girls.
As Kerry, one of the women in prison, says: "If I had someone speaking out to me the way I am now - I would have been strong enough to not make the mistakes I did."
In a moving finale, the messages are played to the girls at risk of prison. Will the prisoners' words inspire them to change their lives?
This programme contains content which some people may find distressing.
Last on
Music Played

Broadcasts