Main content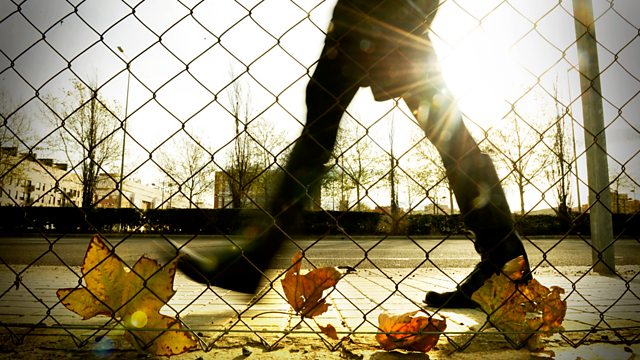 Wander
Aleks Krotoski explores whether technology has impaired our ability to wander. Now that off-grid is on-grid and we can send emails from mountaintops, have we sacrificed the pleasure of travelling to discover new places and ourselves?
Last on

Wade Davis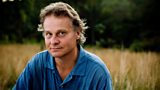 Wade Davis is a Canadian anthropologist, ethnobotanist and Explorer-in-Residence at the National Geographic Society. He's the author of several books and has spent time with indigenous cultures all over the world, including significant spells with the Penan in Borneo and 'zombies' in Haiti. His adventures provided source material for three episodes of The X-Files. 

Karen Flynn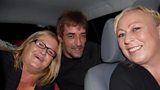 Andrew Forsthoefel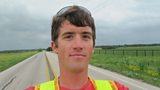 Andrew Forsthoefel is a freelance radio producer. He walked 4,000 miles across the USA from his home in Chadds Ford, Pennsylvania to the Pacific Ocean. He recorded his experiences in over 80-hours of audio, some of which is featured in the programme. He's currently writing a book about his experiences.
Jay Allison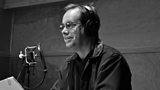 Jay Allison is an award-winning radio producer. He's also Editor and Founder of transom.org. The organisation is a showcase and workshop for new public radio. Jay spent months working with Andrew to help craft his many hours of audio into, 'Walking Across America: Advice for a Young Man'. As Jay says, "It's rare we take the time to listen to hour-long radio stories anymore, but I hope you'll listen to this one, maybe twice."
Jan Chipcase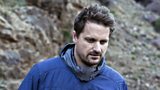 Jan Chipchase is the Executive Creative Director of Global Insights at Frog Design. He spends much of his time on the road, identifying emerging international trends. You can gain a vicarious slice of his globetrotting life via his twitter: 
Marian Furman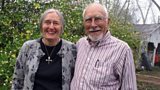 "Did you know that ice sings? Ice sings. It has a song and a voice." Marian Furman lives with her husband Herb in Camden, Alabama. She was one of the fascinating people Andrew Forsthoefel encountered on his walk.
Broadcast