Main content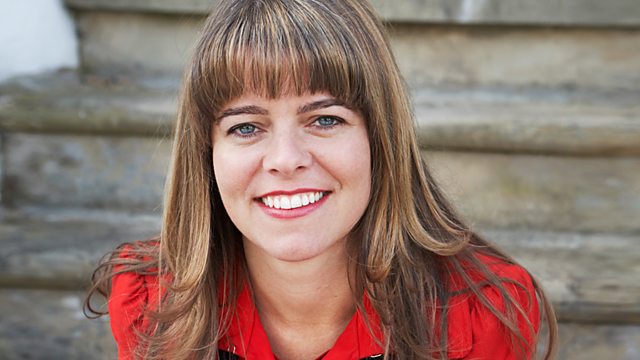 Not Enough Hours in the Day
Claudia Hammond explores the BBC's time use survey, and how social change has transformed our use of time. From October 2013.
In this Archive on Four Claudia Hammond traces the history of the time use survey.She explores how social change has transformed the way people use their time, with more women working outside the home and the rise of supposedly labour-saving devices. These days men have an average of 5 hours and 48 minutes spare and women have 5 hours and 23 minutes, far more time than most people realise. Going back to the BBC archives and others such as those at Sussex University Claudia compares now with the past.
Eighty years ago the BBC conducted Britain's first ever survey of time use. Its aim was to discover whether anyone would have time to take up a brand new leisure activity - watching TV. In fact last year's time use survey in the US tells us that if people gain any unexpected spare time they spend it watching TV.
But we are unreliable chroniclers of our time: even in the last fortnight we remember only between nine and fifteen things we have done.
The programme will trace the history of the time-use surveys and why they are much harder to conduct than you might think. People hate filling them in. Lawyers have to account for every six minutes of their time in order to charge the right clients, so they're experts on time use, but they detest doing it because it reminds them how fast time goes.
Using the BBC written archives and first-hand accounts of time-use from the Mass Observation Archive at Sussex University Claudia follows the changes in the way time-use has been measured.
We'll also learn hear the idiosyncratic stories of the individuals who recorded their own time use. The Reverend Robert Shields has written what is thought to be the longest diary in the world. It's 30 times longer than Pepys' diary and it fills 91 cardboard boxes. Using six typewriters he noted down everything he did, describing everything from his dreams to his urination. He died in 2007 and won't allow most of it to be read until 2057, but a few pages are available. Then there's Gordon Bell who works for Microsoft and is chronicling every 20 seconds of his life with a photograph and employs people to scan every page he reads from books, so that there's a complete digital record of his life.
Last on
Broadcasts