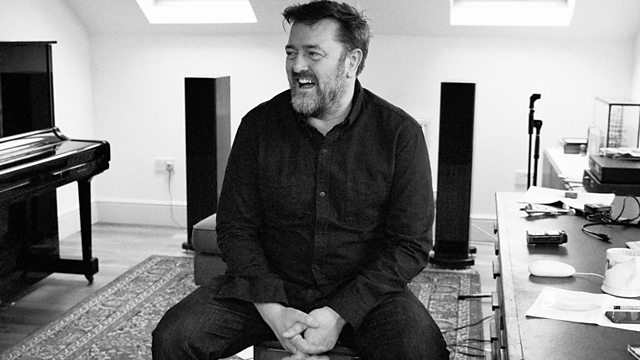 13/10/2013
Guy returns to his rightful place in the universe 10 till midnight on a Sunday evening - but not for much longer - um.?
Tonight's theme choral works and his chosen artist is Mano McLaughlin.
Plus there's tunes a plenty from artists as varied as Rufus Wainwright, Lady Smith Blackmambazo, Bebel Gilberto and Fleetwood Mac.
There's also a chance to work with Mr Garvey himself - tune in if you are intrigued.
Great smashing and indeed super.
Last on