Main content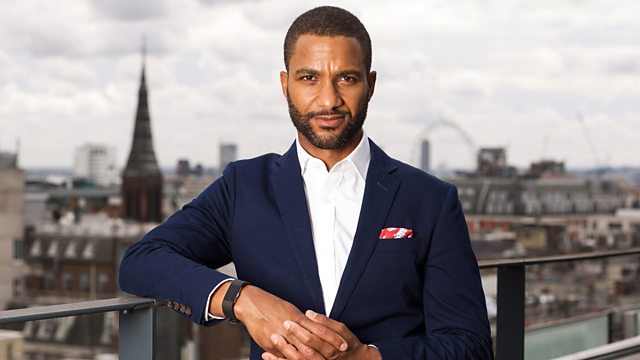 14/10/2013
Are estate agents discriminating against customers on behalf of landlords? Is the food industry being effectively policed and should consumers trust the food they buy?
Guy Lynn asks if some estate agents are discriminating against their customers on behalf of landlords. Food writer Jay Rayner investigates whether our food industry is being effectively policed and how confident we can be with what we buy. And - Rachel Royce discovers that foods made with eggs might not be as free-range as we think.
Clips

Horse meat scandal 'could happen again'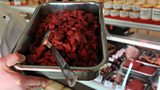 A drop in the number of food samples sent for testing could lead to a repeat of the horsemeat scandal, an expert has told BBC Inside Out.

Food writer Jay Rayner examines the food standards system to find out how confident we can be that the food we eat is what we think it is. 

Read the news story and watch the video feature on the BBC News website.
London letting agents 'refuse black tenants'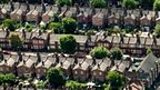 Letting agents in London are prepared to discriminate against would-be tenants on the grounds of race, a BBC Inside Out and BBC London undercover investigation has revealed.
Read the full story on the BBC News website and watch a video feature from the film.
Battery hens used in food products?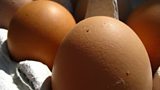 Battery hens were banned in the UK almost two years ago, but a wide variety of manufactured food such as quiche, cake and ice-cream contain liquid egg. 
There are fears that eggs from battery hens could be getting into UK foods this way.
Global brands only need to comply with regulations in their own country and do not have to meet the welfare rules of the European Union.
Watch the video feature on the BBC News website
Credits
| Role | Contributor |
| --- | --- |
| Presenter | Matthew Wright |
| Reporter | Guy Lynn |
| Reporter | Jay Rayner |
| Reporter | Rachel Royce |
| Series Producer | Andy Richards |