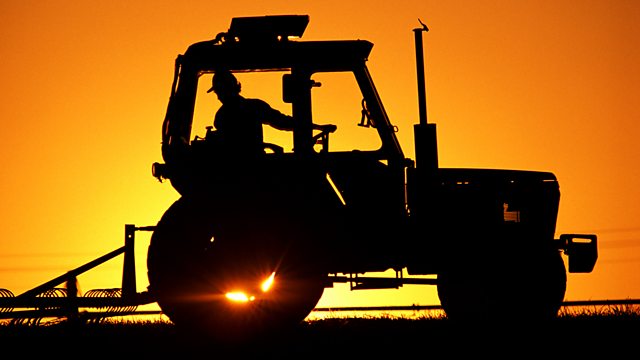 18/10/2013
The National Farmers' Union breaks its silence over the progress of the pilot badger culls. Charlotte Smith interviews NFU Vice President Adam Quinney about why he thinks the Gloucestershire pilot, which killed far fewer badgers than it originally set out to, has still been worthwhile. Marksmen have shot 708 badgers in Gloucestershire through free shooting and cage trapping, but have fallen short of their target of 1,650. The company running the cull has now applied for an eight week extension to its licence. Charlotte also hears from a Gloucestershire beef farmer who thinks the six-week timescale was too tight, while Mark Jones from Humane Society International shares his doubts about the humaneness of the cull.
Also on the programme: Caz Graham explains how British wool is making a comeback thanks to designer clothing, carpets and handicrafts, and Jules Benham meets a tomato grower who's generating enough biomass energy to power his giant glasshouse and still make a contribution to the National Grid.
Presented by Charlotte Smith. Produced in Bristol by Anna Jones.
Last on
Eight things we've learned from 80 years of Farming Today