Main content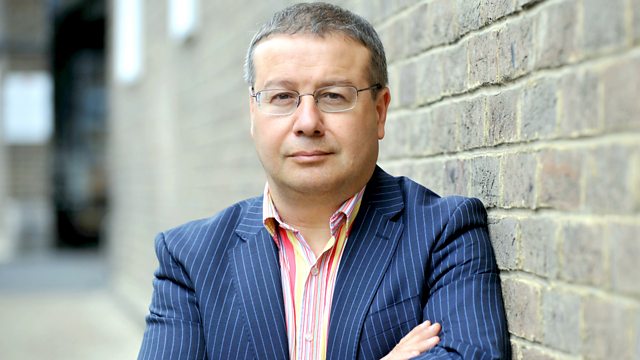 Billions owed to small firms & rise in Paramedic stress
With over £30 billion owed by large firms to SMEs why isn't a government scheme to ensure payment working? And why are paramedics reporting a 50% increase in stress absence?
5 Live Investigates has found that the Prompt Payment Code, a scheme to ensure small companies get paid on time isn't working. With £30 billion owed to small suppliers, former trade minister Lord Digby Jones is among those who thinks the code a failure.
And the programme obtains shocking figures which reveal the stress front line ambulance crews are under.
Subscribe and listen every week